Founder of Greengairs Health & Fitness
Stroke & Neurological Rehabilitation Practitioner

Advanced Remedial Massage Therapist

Personal Trainer
A lover of sport and exercise, Karen naturally gravitated to a career in the fitness industry. She started Greengairs Health and Fitness over 25 years ago, originally practicing as a personal trainer and sports injury therapist.
Karen later branched into rehabilitation specifically for neurological disorders when she noticed a lack of resources in the area. Fast forward a few years and physical therapy for stroke, and other neurological disorders, is a core offering at Greengairs Health & Fitness.

Qualifications:
BA Sport Studies, Advanced Sport & Remedial Massage (Ad SRM). SMTO, GP Referral Programme Consultant, Mental Health Specialist Level 4, ARNI Stroke Rehabilitation Instructor, Oxford Brooks Level 4 Stroke Rehabilitation, First Aid.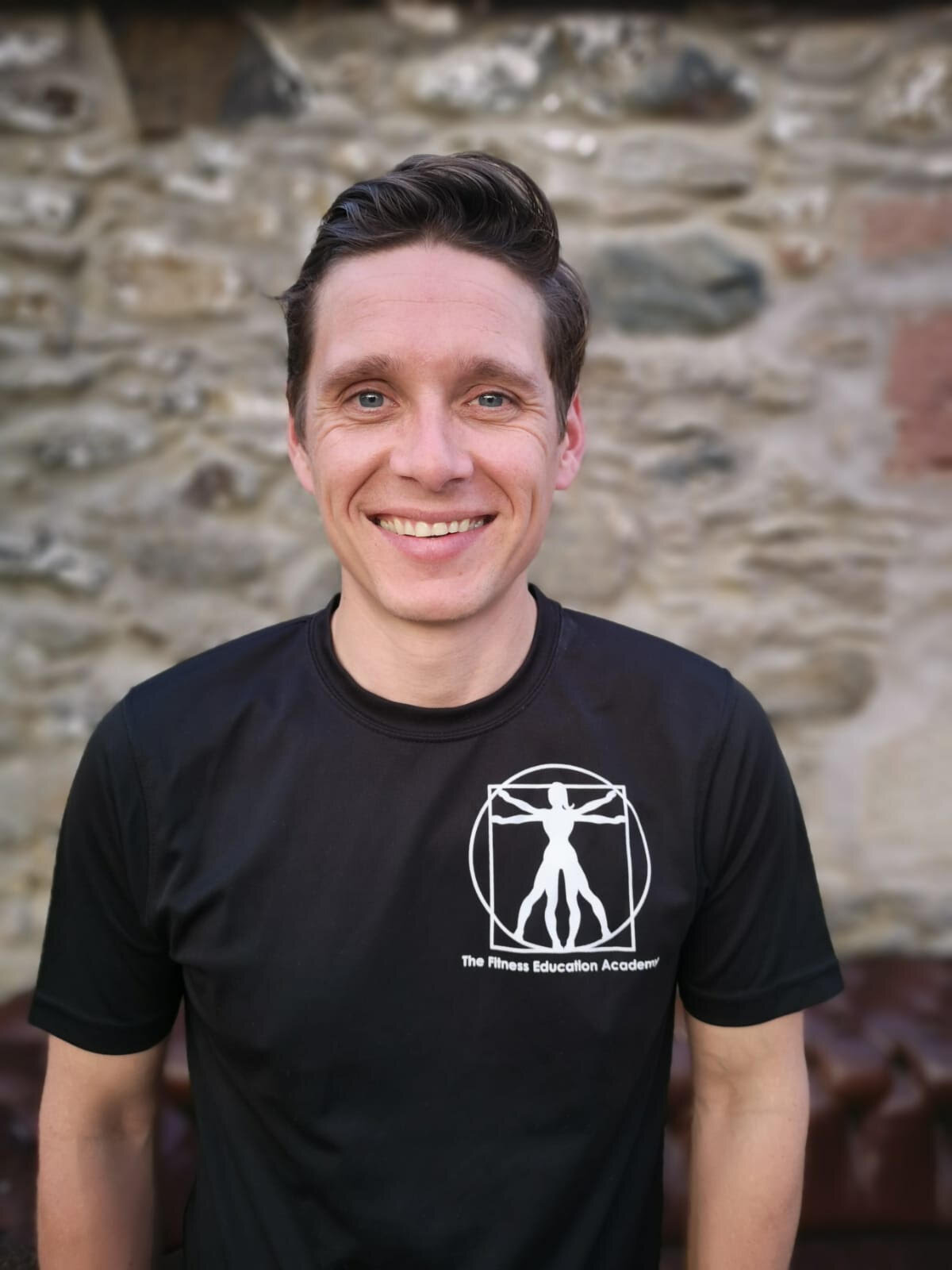 Qualified Personal Trainer
One to one personal training sessions

Group Classes
Hal has turned his own healthy lifestyle of exercise and training into a career by undertaking qualifications to become a Personal Trainer.
Hal helps each of our Personal Training clients to find their own goals and build a training plan that will see them smash their targets and become stronger, healthier and happier in their own skin.
Qualifications:
Level 2 Gym Instructors qualification from Active IQ.
Yoga Workshops for all abilities

Places are limited to 10 persons
Rosie's yoga practices are inspired by Ana Forrest with modern day living in mind. Rosie's style acknowledges that Many of us spend hours at computers or doing work which can be physically and mentally detrimental to our wellbeing. Rosie provides a series of focused yoga workshops which combine breathing and movement to strengthen and improve flexibility and resilience.
For more information on Rosie's classes click here.
Qualifications:
Completed registered teacher training with the Yoga Alliance Professionals at Heartspace, Dundee.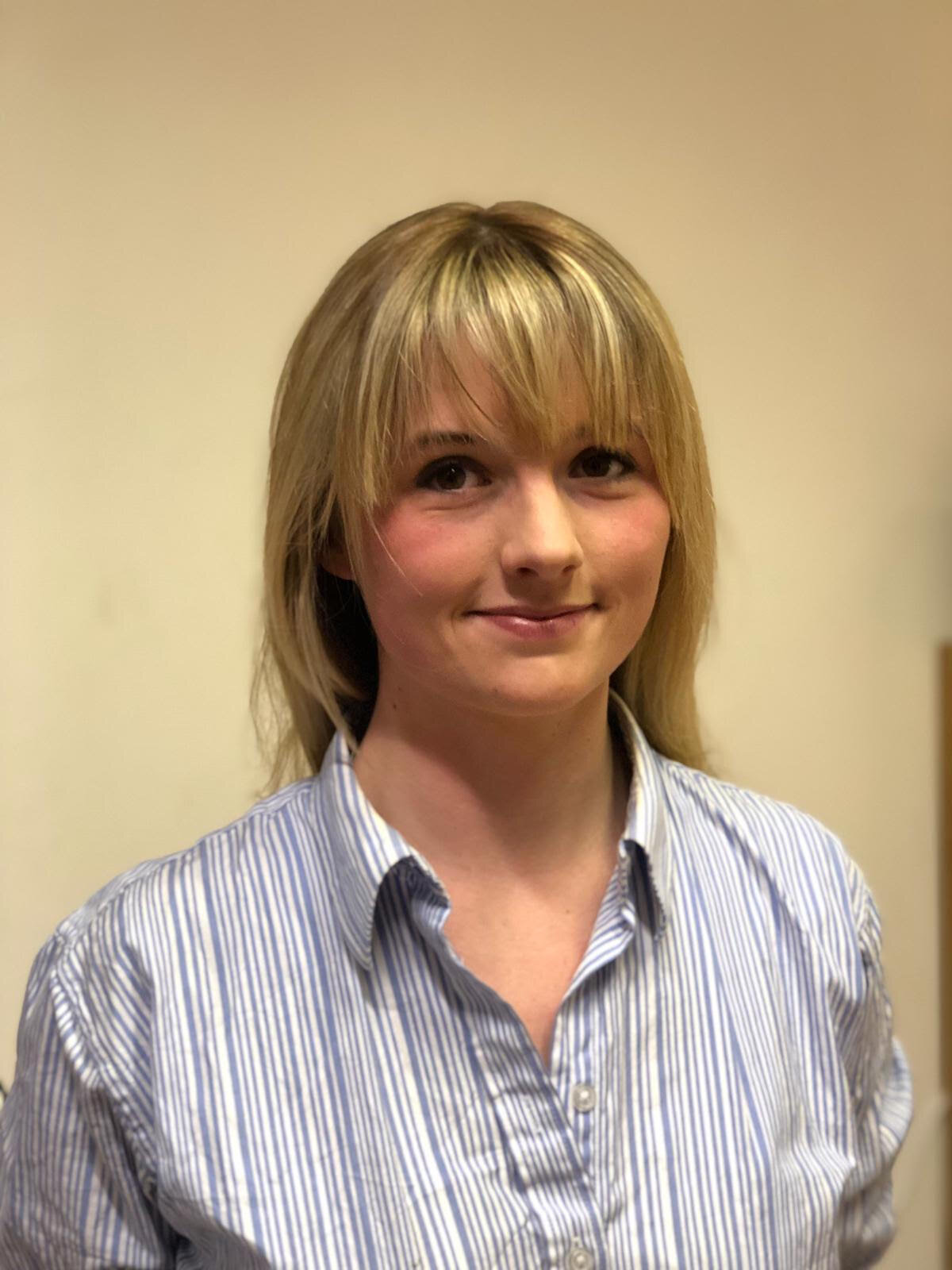 Hypnotherapy

Sports Psychology
Both a clinical hypnotherapist and horse riding coach, Shauney offers talks, taster clinics and one to one sessions for confidence, anxiety issues and advancing performance in any sport.
Find out more about Shauney's Sports Hypnotherapy Counselling services here.
Qualifications:
UKCC Level 2 Riding Coach
Personalised Nutritional Services
Catriona became a nutritionist to provide others with the personalised approach she wished she could have received when she was diagnosed with the chronic disease, Ulcerative Colitis.
Whilst undergoing the lengthy trial and error formula to understanding her own food triggers, she realised the importance of a truly personalised nutritional advice rather than a general, one-size-fits-all approach.
Find out more about Catriona's nutritional services here.
Qualifications:
First Class Honours Degree in Food, Nutrition, and Health - BSc (Hons) Food, Nutrition and Health. Registered with the Association for Nutrition.
Hollistic Massage Therapist
Indian Head Massage

Hot Stone Massage

Thai Hand and Foot Massage

Sandie began practicing Holistic Massage Therapy after more than 30 years in the NHS working as a Registered Nurse. Her nursing career gave her experience in a number of areas including Critical Care, General Surgical and Medical and Minor Illness and Injury. Having seen so many seriously ill patients in her time, Sandie believes in the value of Holistic treatments.
Find out more about Sandie's Holistic Massage services here.

Qualifications:
RN, BN, MSc, PGDE, NMP, Dip. Holistic Massage Therapy.